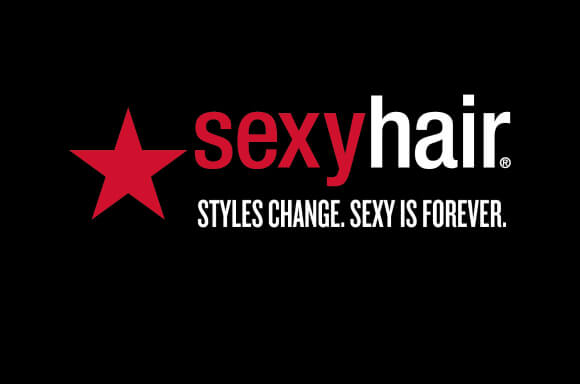 ABOUT THE BRAND
S-E-X-Y, it's no longer a four letter word, it's the must have accessory of the times. It's that feel good factor, walking down a street when you know you look great, the good hair days, fun times with friends, or when you put your best lippy on for a hot date. But we know that it's more than just skin deep too, it's a state of mind, a swagger in the step. All of us have the right to feel Sexy. So if you've got it, flaunt it! Sexy Hair built an empire around the world on breaking the rules. We dare to be different. We put the imp in impish, and the fun in funky. We want to help everyone unleash their inner bombshell, and we believe we have the tools to help you do just that. We offer high performance products that do what they say, with ingredients that make you swoon; Coconut oil, Soy protein, even Honey and Quinoa feature in our mighty menu of must haves. So what are you waiting for? Read on and find the route to your own state of Sexiness. Goodbye bad hair days. Hello Sexy Hair!

SHOP NOW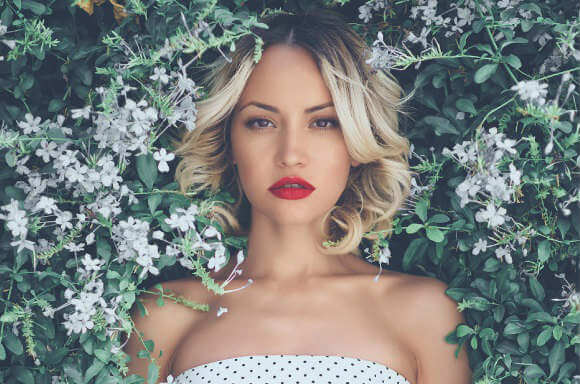 GET THE LOOK
Keep your hair Vibrant and buoyant all day long with this cocktailed look. Products needed:

CC Perfector
Full Bloom Vibrant Shampoo and Conditioner
1) For best results and prolonged colour, wash hair using Vibrant Sexy Hair Shampoo and Conditioner. Towel Dry.
2) Apply CC Perfector to wet hair. Comb or brush through.
3) Apply Full Bloom and layer over CC Perfector.
4) Blow dry and style with a round brush.
SHOP NOW